Annette Stanoch
Realtor
®
, GRI, CIPS, CCS, CNHS, SFR
A Business and Technology Background

Annette brings over 25 years of business and technology experience to the real estate profession and is excited to apply these skills to the purchase or sale of your Florida home! An East Manatee County resident, Annette has been successfully assisting buyers and sellers throughout Manatee, Charlotte and Sarasota counties for a number of years.

Realizing that buying or selling a home is one of the most important investment decisions you will make, Annette believes that clients and customers deserve to work with the most qualified professionals. For this reason Annette has invested in achieving the Graduate, REALTOR® Institute (GRI) designation. This designation is the mark of a real estate professional who has made the commitment to provide a high level of professional services by securing a strong educational foundation. The GRI designation assures you that Annette has the requisite foundation of knowledge and skills to help you navigate the current real estate climate —no matter what its condition.

Professional Project Management Discipline

Annette also maintains a certification as a Project Management Professional (PMP) from the Project Management Institute (PMI). Her experience in managing complex projects helps to mitigate the risks and challenges associated with many real estate transactions. So you can be certain that your home search or listing project will be handled professionally and that the experience will exceed your expectations.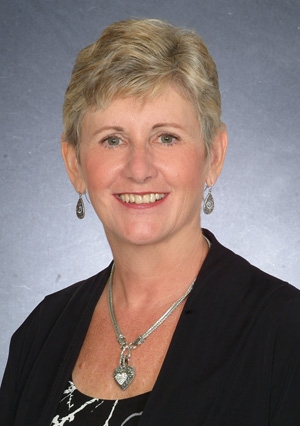 Phone:
941-799-1234
Email:
[email protected]